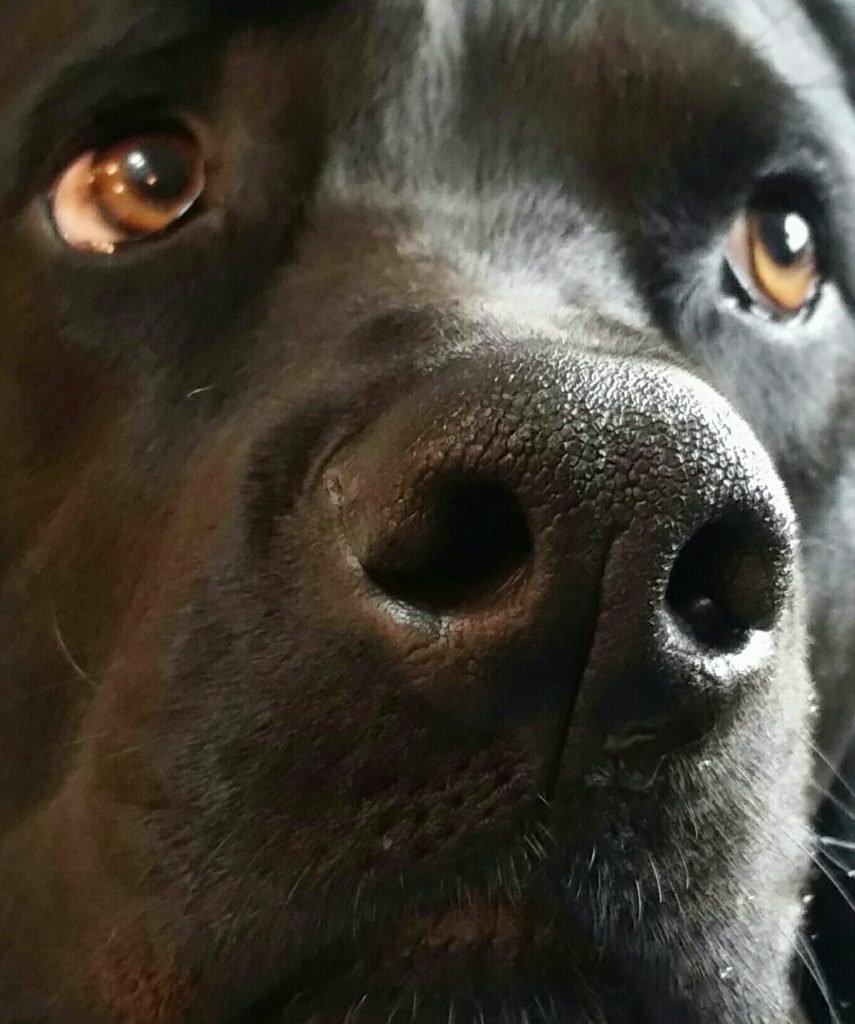 Mobile veterinary service offers many advantages, including a fear-free environment for your pet's healthcare needs and convenience for you. All routine wellness procedures as well as most diagnostic testing can be done with a house call. However there are some limitations, including a longer turn-around time for bloodwork (usually overnight), X-rays, and surgical limitations. During an appointment call a short history will be taken regarding the needs and concerns for your pet. If necessary we will recommend going to a full service veterinary hospital. Our priority is getting your pet the healthcare he needs.
Here are some of the services that can be done with a house call: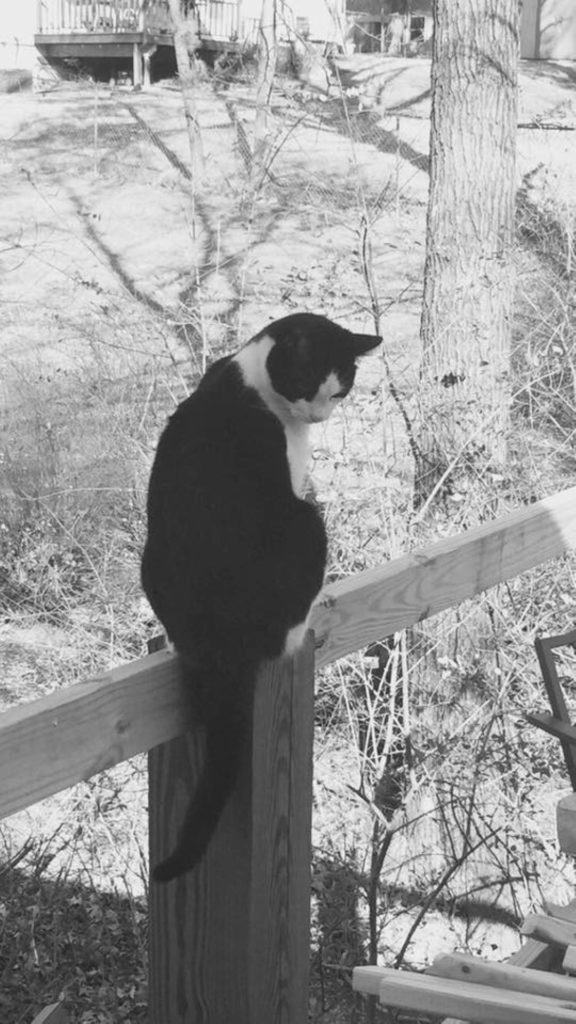 Full body examinations: Examinations into the health of your pet can be hampered by fear and anxiety in the typical clinic surroundings. Examining your pet where he is comfortable can give us more information, as your pet will likely be more expressive and cooperative.
Vaccinations: There are many options for vaccinations for your pet, from Rabies to Leptospira to Feline Leukemia Virus. You and Dr. Risan will discuss your pet's lifestyle and risk factors to come up with a vaccination protocol that is tailored to your individual pet's needs. As vaccinations are only appropriate to administer to healthy pets, an annual exam is required with vaccinations. Here are the vaccinations we offer:

Dogs: Rabies, DA2PP, Leptospira, and Bordetella bronchiseptica
Cats: Rabies, FVRCP, and Feline Leukemia Virus
Routine Diagnostics

Heartworm tests
Fecal parasites checks
Tick panels
Skin scraping
Ear cytology
Fine Needle Aspirate (FNA) cytology of masses
Eye exams (including checking for dry eye, glaucoma, and ulcers)
Urinalysis
Bloodwork (including Complete Blood Count (CBC), Blood chemistries, Thyroid testing, and Pharmaceutical therapeutic monitoring) can be drawn, and the turn around time is usually very minimal.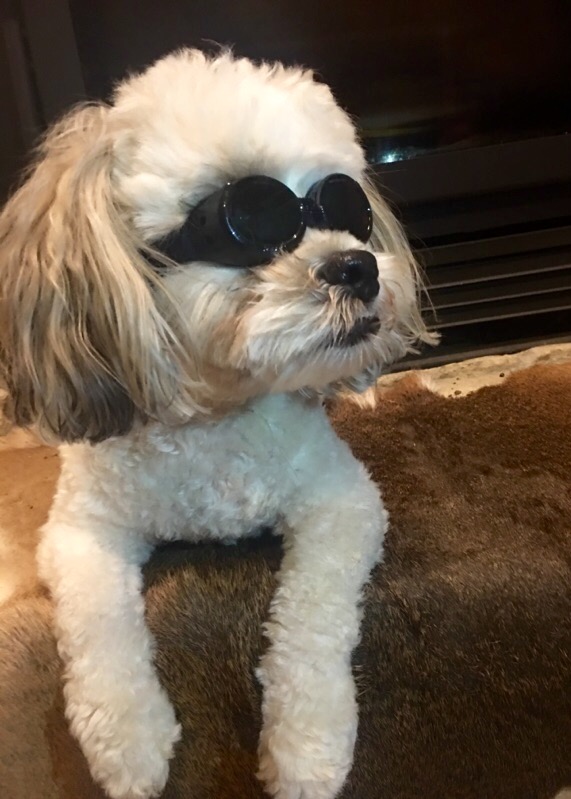 Minor Procedures

Microchip administration
Nail trims
Anal gland expression
Laceration repairs and minor sedation procedures
Allergy shots
Ear cleaning
Laser treatments: We have a Class IV cold laser to aid in healing, reduce infection, and decrease pain and inflammation for your pet. This non-invasive procedure is fast, painless, and offers great results. Ask us how laser therapy can help your pet! I am creating a photo gallery of patients that I have used the laser treatment on. There is also a great (and adorable) video showing how well lasers can help with arthritis.
Pet Hospice ("Pawspice")

Pain management and comfort control for terminal or chronically ill patients
Quality of life assessments and discussions
Euthanasia: Blessed are those who mourn. We believe that while this is the hardest decision you will have to make as a pet owner, there are times when it is also the last kindness you can give your pet. Euthanasia is a Greek word meaning "beautiful death." We strive to ensure that your pets ending is a peaceful one. Every pet euthanasia will start with sedation and your pet will gently go under sedation with you. Only then will we euthanize.
Cremation options: We work with Friends of the Family cremation services, offering general and private cremations, where you can have your pet's ashes returned to your family.