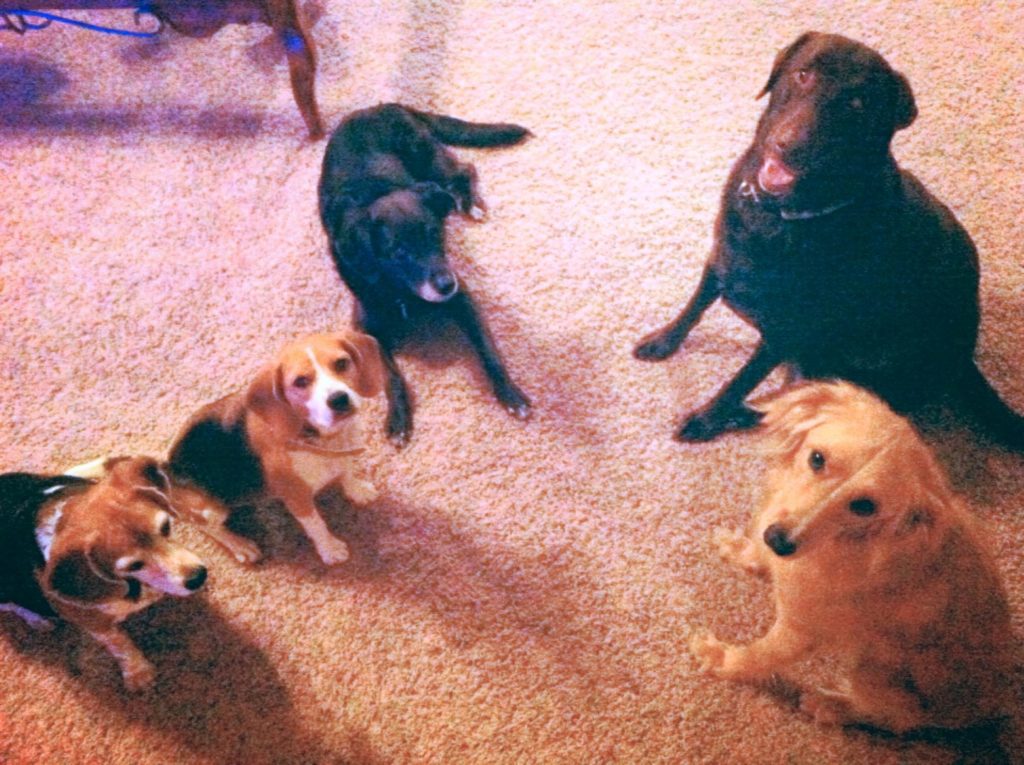 Trip Fee: There is a trip fee of $30, regardless of the number of patients seen at that location. Some clients may have multiple families join in to use one trip and split the trip fee. We always try to be price conscious for you, and love it when you spend your "pet money" efficiently!
Wellness Visits: There are many options for wellness protocols and vaccinations for your pet. You and Dr. Risan will discuss your pet's lifestyle and risk factors to come up with a wellness and vaccination protocol that is tailored to your individual pet's needs. As vaccinations are only appropriate for healthy pets, an annual exam is required with vaccinations.

Annual wellness exam: $20
Deworming: Varies based on patient weight
Dog vaccinations:

Rabies: $20
DA2PP: $20
Bordetella: $20
Leptospira: $20
Influenza: $20

Cat vaccinations:

Rabies: $20
FVRCP: $20
Feline Leukemia Virus $20

Parasite Prevention prices can be found here.

Sick Examinations: Sick patient examinations are always a full body examination, with special care given to your pet's current or ongoing concern. After the exam Dr. Risan will discuss what she found and plan options. You'll work together to find a plan that fits your family.

Sick pet exam and consultation: $35
Recheck exam: $18

Procedures/Services

Nail trim: $12
Anal gland expression: $15
Microchip administration (with registration): $35
Laser treatment: $30 (per site)

Diagnostics:

Heartworm test: $20
Tick panel: $18
FIV/Feline Leukemia Virus test: $27.50
Urinalysis: $30
Cytology (ears, skin…): $20
Other bloodwork can range from 50-150, depending on what is needed on the panel. Dr. Risan will discuss these with you on an as needed basis.

Euthanasia:

Euthanasia: $60
Cremations options: We offer cremation services through Friends of the Family. There are 2 different options for cremating your loved one. There is a general cremation for $35, or you can have a private cremation performed, so you can have your loved one returned to you. The price for this varies with weight – when you call we can get you a price tailored for you and your pet.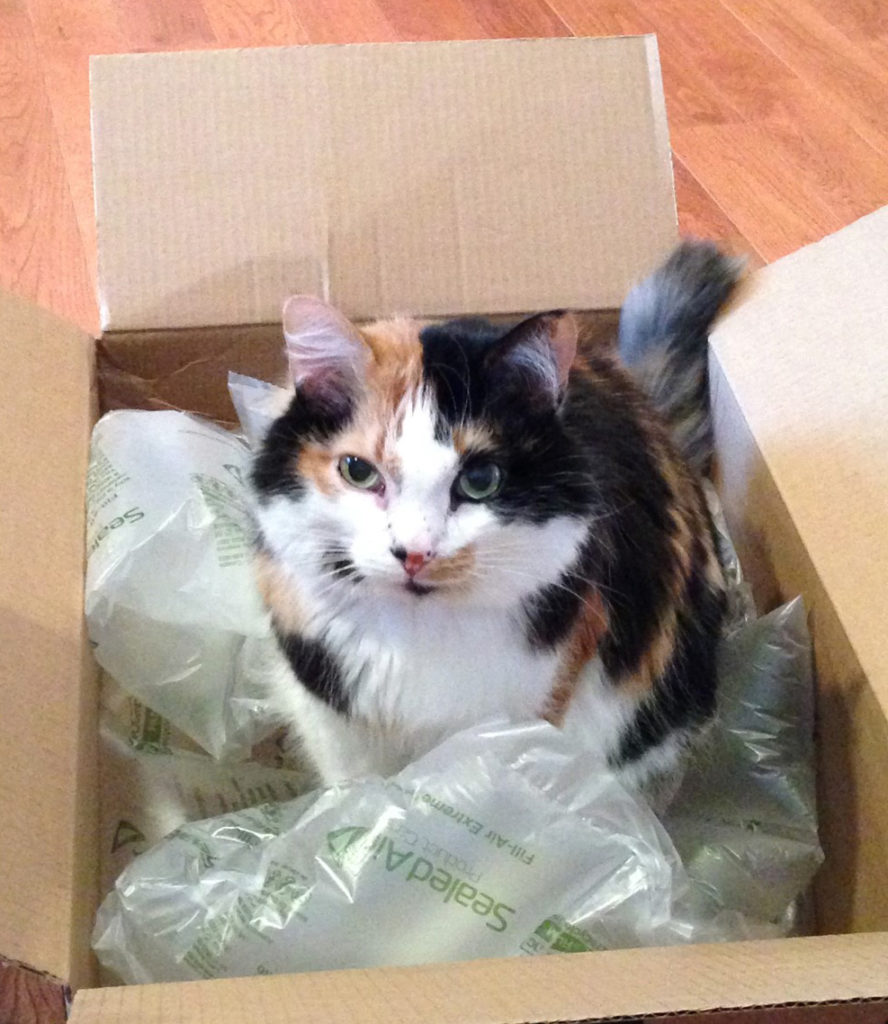 Payment Options: Payment is due at the time of service, and we are able to accept cash, check, or credit cards.