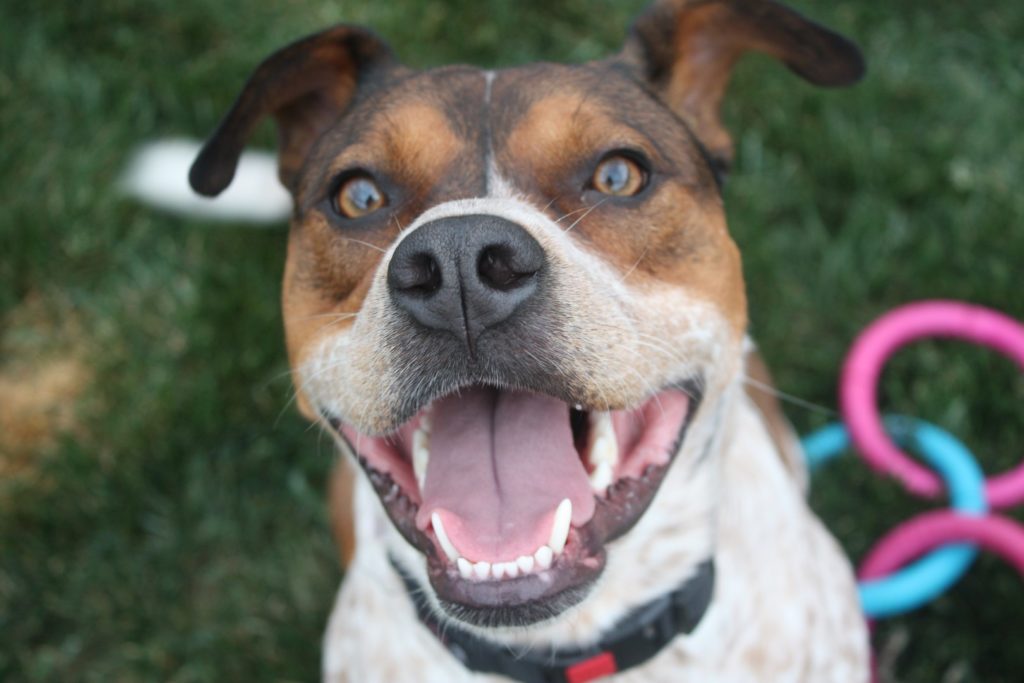 Phone: (417) 773-1412
Email: 417travelingvet@gmail.com
Servicing the greater Springfield area:
Springfield | Republic | Nixa | Ozark
Please feel free to call or text during our business hours. We are open Monday-Friday 8am to 5pm. You may also email at anytime, or Facebook message us.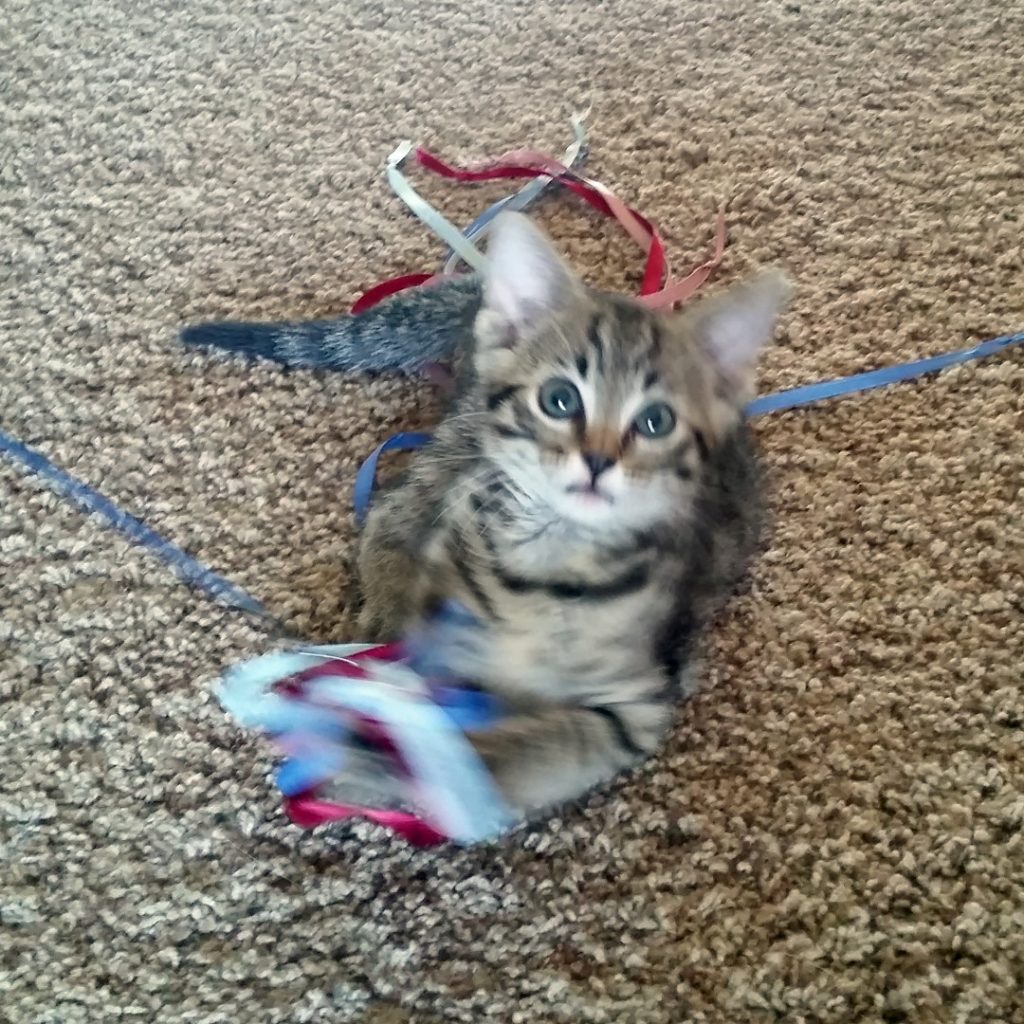 While at your home our time and attention are yours. We do not answer phone calls or texts during your house call. However, we'll start returning your calls and messages as soon as we are back on the road!