Welcome to The Traveling Vet, servicing the small animal veterinary needs of the greater Springfield area.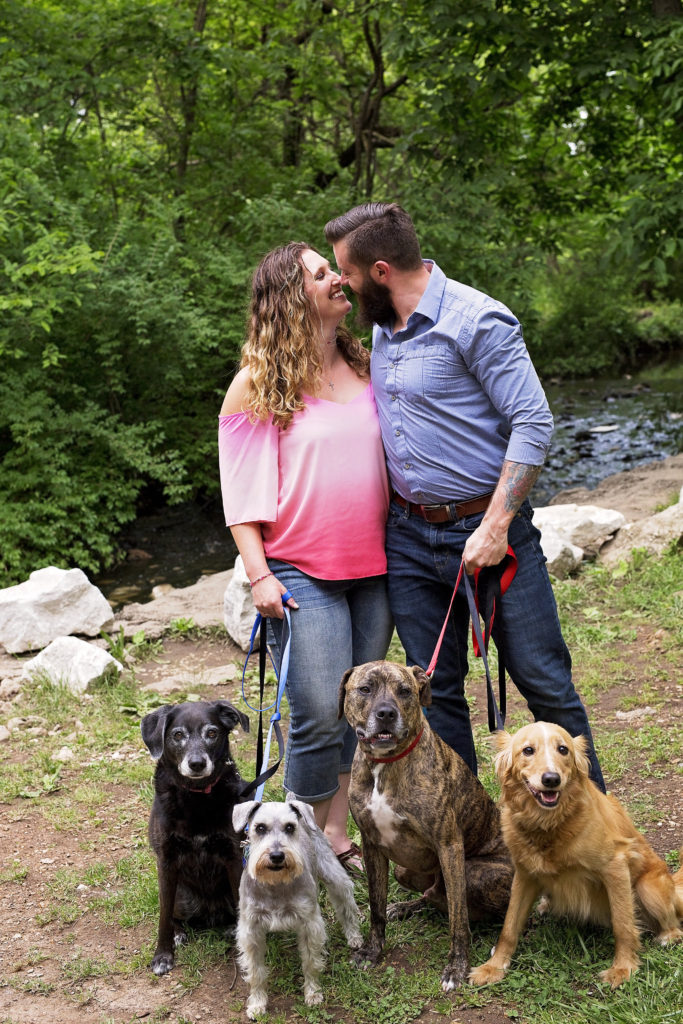 Exciting news! Dr. Risan is getting married March 15 (coming soon: Dr. Melissa Robinson!). This means that The Traveling Vet will be closed March 12-20. March 21 we will be back in business and seeing all of our furry patients. We hope this doesn't cause too much inconvenience for our clients. We do have a few clinics that have offered to see our patients while we're closed. In Republic Dr. Fergason with Republic Animal Hospital (417-732-6800), in Springfield Dr. Carlson with Carlson Veterinary Wellness Center (417-831-2666), and in Rogersville Dr. Retchloff with Tender Heart Animal Clinic (417-753-3344).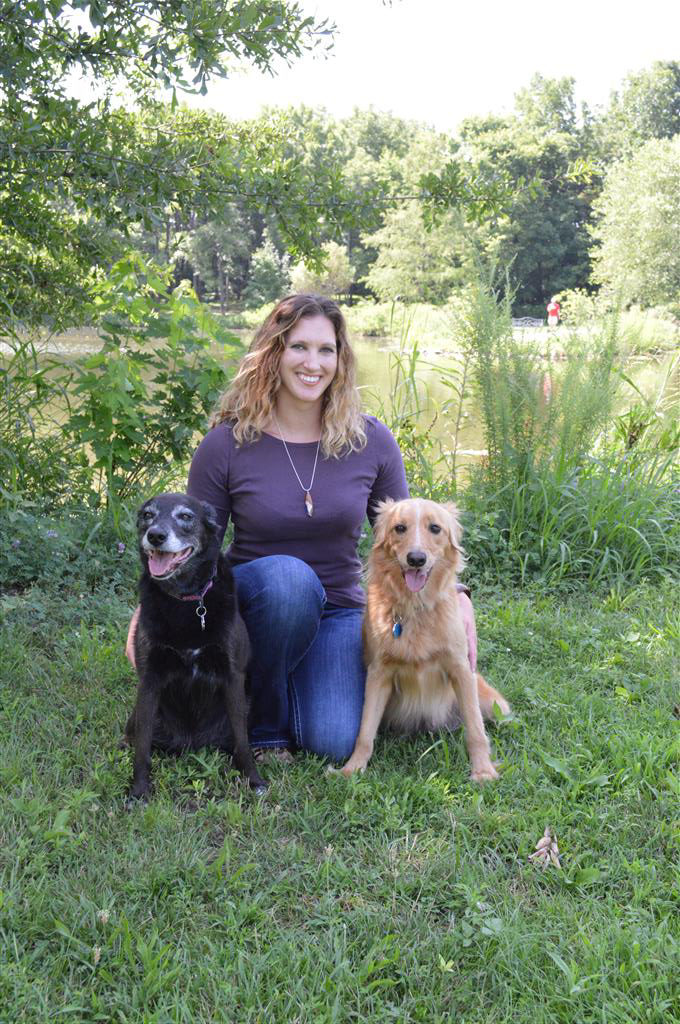 We offer convenient, compassionate veterinary appointments where your pet is most comfortable – at your home. Please call for an appointment Monday-Friday 8a.m.-5p.m.
Home veterinary care is the perfect solution for families with busy lifestyles, difficult schedules, multiple pets, or anxious pets. Call us to see how we can help your family.
View the online pharmacy here.